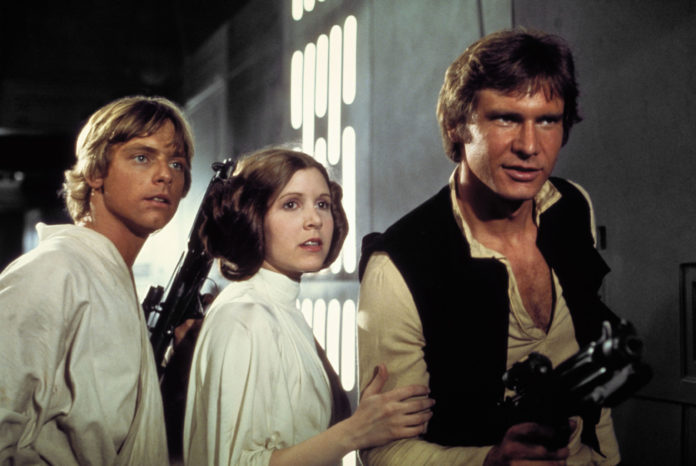 The final chapter of the current Star Wars trilogy is coming to an end, but we're going to have to wait a bit for the next one.
That's because writers David Benioff and D.B. Weiss have pulled out.
The Game of Thrones creators were hired in February 2018 to pen the story for the three films which will first debut in 2022.
The pair has, however, now announced that they will no longer be part of the Star Wars universe, citing their busy schedules which includes their new overall deal at Netflix that will enable them to make both movies and series.
"We love Star Wars. When George Lucas built it, he built us too. Getting to talk about Star Wars with him and the current Star Wars team was the thrill of a lifetime, and we will always be indebted to the saga that changed everything," the duo said in a statement. "There are only so many hours in the day, and we felt we could not do justice to both Star Wars and our Netflix projects. So we are regretfully stepping away."
LucasFilm will now be searching for a D&D's replacement while hoping the news does not overshadow The Rise of Skywalker which opens on December 20th.